Overview
Electronic fingerprinting technology has replaced the rolling of fingerprints that use ink and a standard fingerprint card. This fingerprinting technology is inkless and electronically transfers images of fingerprints and personal information to the Department of Justice (DOJ) in a matter of seconds. Once completed, the results of the DOJ/FBI fingerprint check are sent electronically to the requesting agency.
We also offer mobile Live Scan Fingerprint services for companies and groups.
What to Bring
Live Scan request form – BCIA 8016 form from requesting agency;
Driver's License or valid state issued identification card;
US Passport or Social Security Card, if citizenship is required to be verified
Payment - $25 rolling fee + DOJ/FBI fees
Scanning Location
2139 Tapo Street, Suite 111
Simi Valley, Ca 93063-3477
Directions to Facility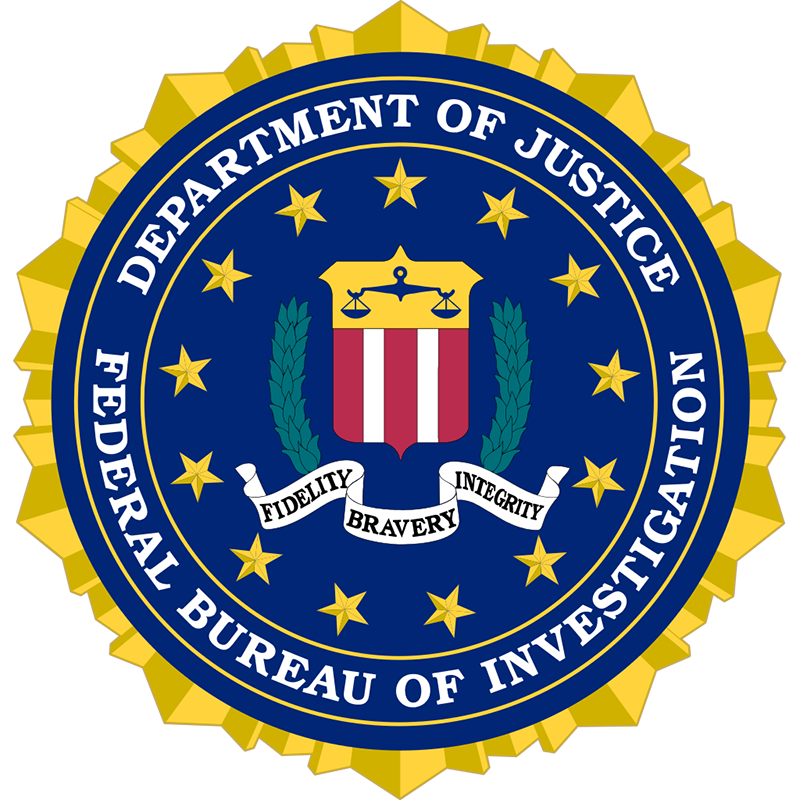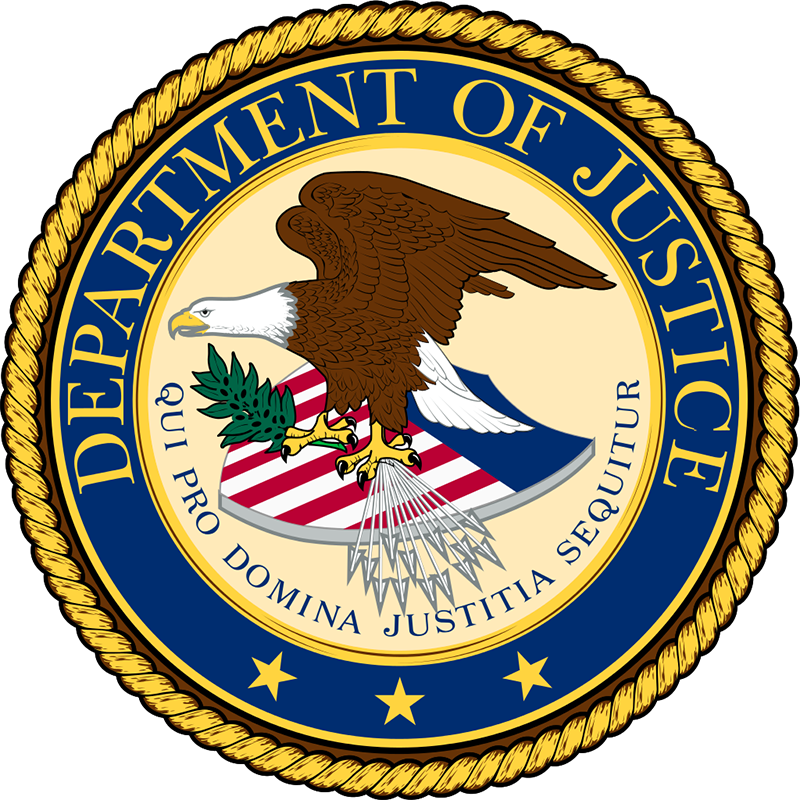 California Agency Live Scan Forms
CALIFORNIA NOTARY PUBLIC
CALIFORNIA STATE BLANK FORM
BUREAU OF SECURITY AND INVESTIGATIVE SERVICES
PRIVATE PATROL OPERATOR WITH FIREARM
CONTRACTORS STATE LICENSE BOARD
CRIMINAL RECORD REVIEW/IMMIGRATION/US CITIZENSHIP/VISA
DEPARTMENT OF MOTOR VEHICLES
DEPARTMENT OF REAL ESTATE
DEPARTMENT OF SOCIAL SERVICES
HEALTHCARE
EDUCATION
EMERGENCY MEDICAL SERVICES AGENCIES
CHECK CASHERS PERMIT
DEFERRED DEPOSIT TRANSACTION LAW LICENSE
Acceptable ID Requirements
The California Department of Justice (DOJ) requires certified fingerprint rollers to accept only current, valid, and unexpired picture identification as a primary valid identification. The photo identification presented must have all of the following:
The personal descriptor information (name, gender, date of birth, etc) matches the information provided on the Request for Live Scan Service form (BCIA 8016FP)
The expiration date has not elapsed
The photograph reasonably resembles the applicant's physical appearance
Acceptable primary forms of photo identification include any of the following:
California Driver's License;
Department of Motor Vehicles Identification Card; or
Out-of-state driver's license
In the absence of a primary form of identification, a certified fingerprint roller may accept one or more of the following as secondary forms of identification, but only with TWO of the supplemental documents noted below:
State government issued Certificate of Birth
U.S. Active Duty/Retiree/Reservist Military Identification Card (000 10-2)
U.S. Passport
Federal government Personal Identity Verification Card (PIV)
Department of Defense Common Access Card
U.S. Tribal or Bureau of Indian Affairs Identification Card
Social Security Card
Court Order for Name Change/Gender Change/Adoption/Divorce
Marriage Certificate (Government issued certificate)
U.S. Government issued Consular Report of Birth Abroad 3
Foreign Passport with appropriate immigration document(s)
Certificate of Citizenship (N560)
Certificate of Naturalization (N550)
INS I-551 Resident Alien Card issued since 1997
INS I-688 Temporary Resident Identification Card
INS I-688B, I-766 Employment Authorization Card
When validating the authenticity of secondary identification documents and forms, the data and information need to be supported by at least TWO of the following supplemental documents:
Utility bill (address)
Jurisdictional voter registration card
Vehicle registration card/title
Paycheck stub with name/address
Spouse/parent affidavit
Cancelled check or bank statement
Mortgage documents
When supplemental documentation does not support the validation of the original identification documents, the certified fingerprint roller should not accept the form of identification as valid and not fingerprint the applicant.