Our instructors produce the highest quality online courses based upon the most accurate and up-to-date information available — reinforced by years of experience. This ensures the online training you receive from Safety Unlimited, Inc. provides the highest quality learning experience available.
---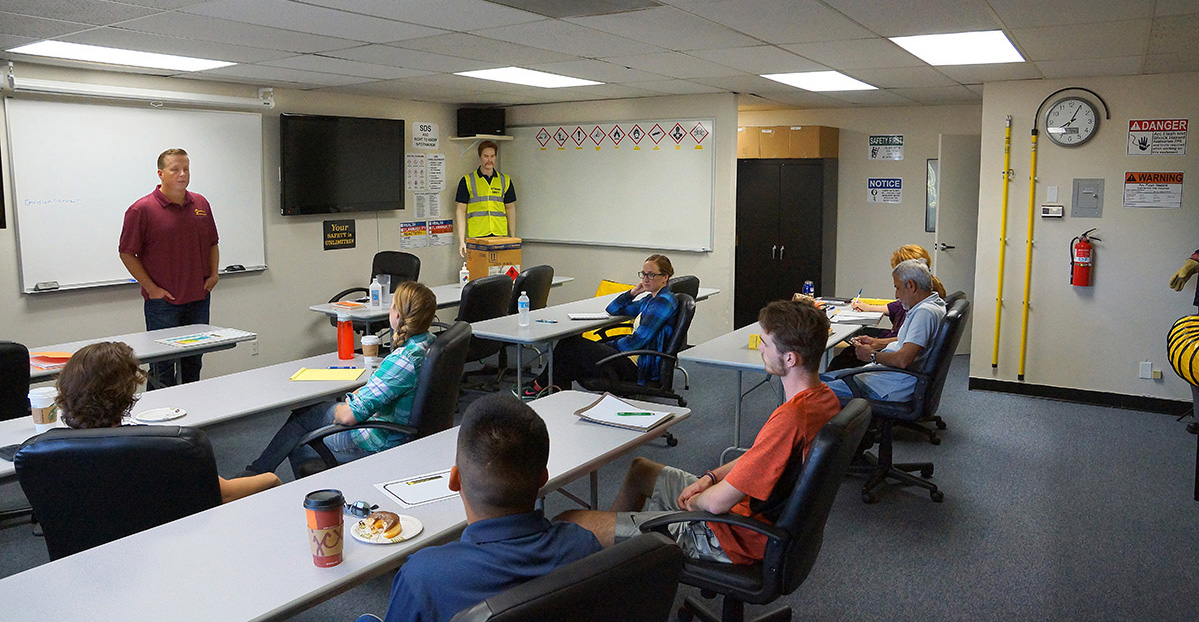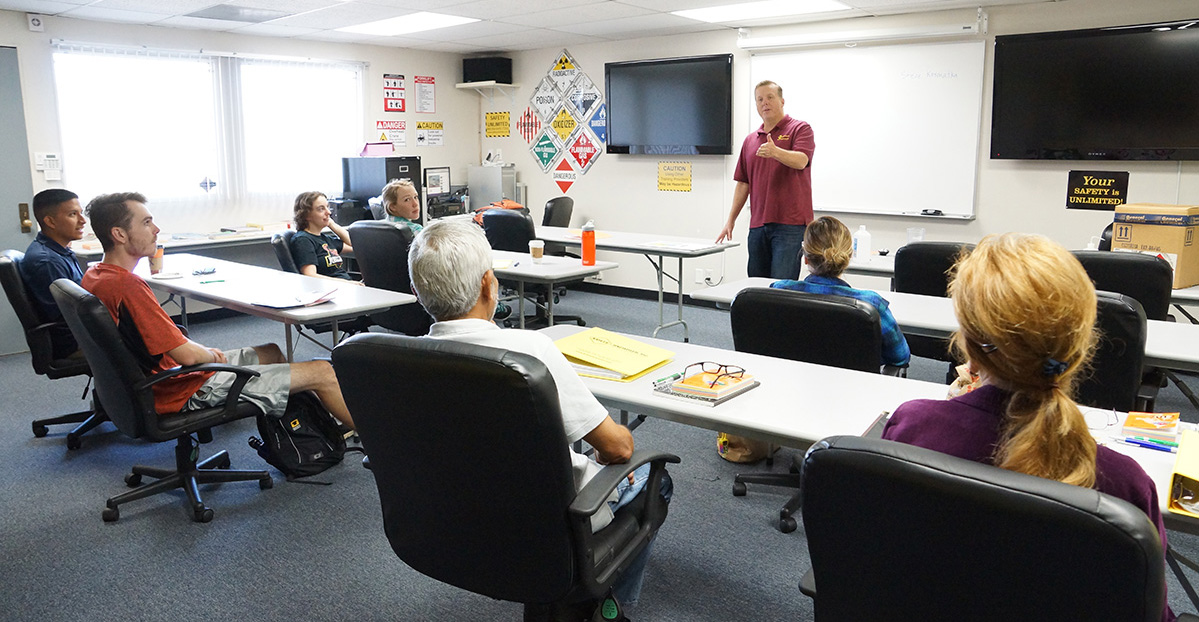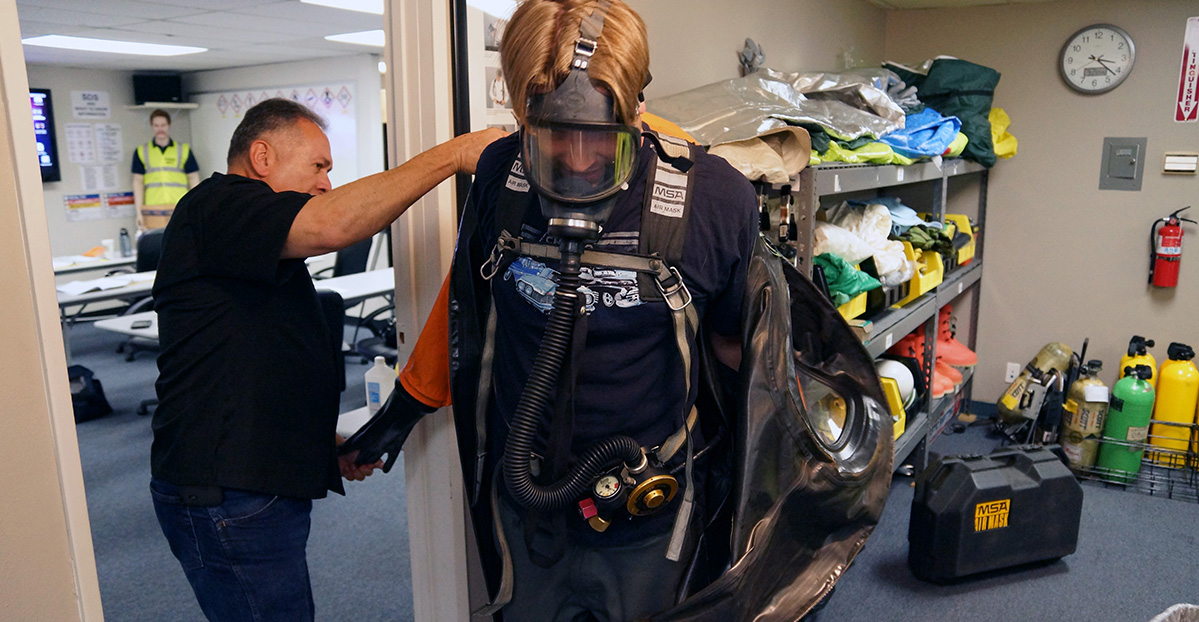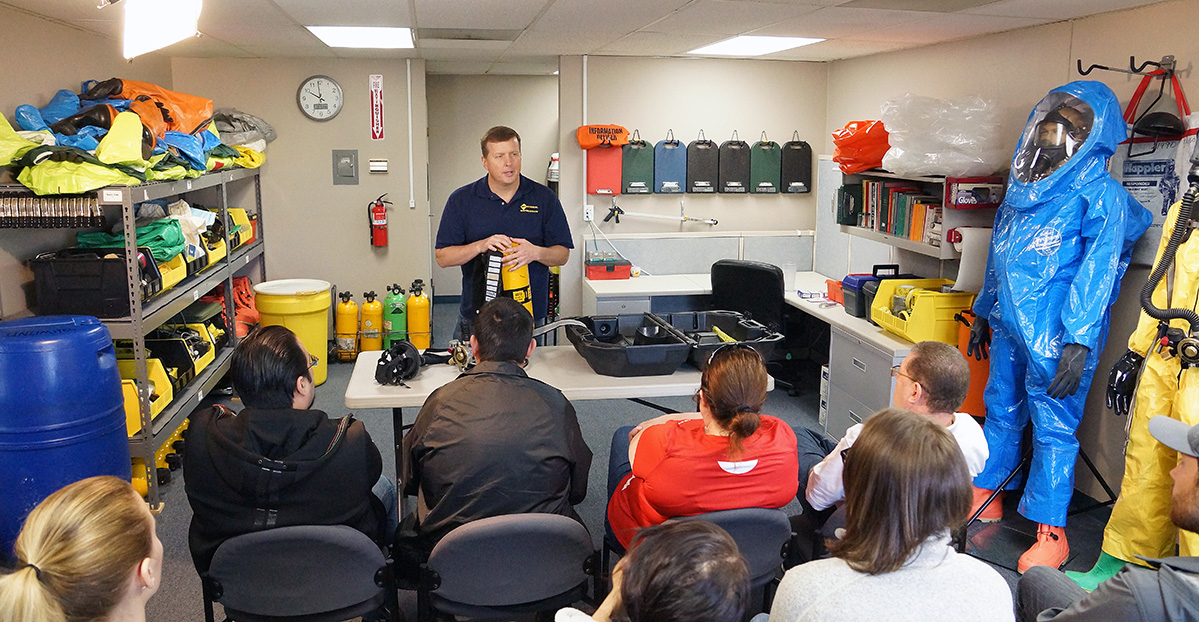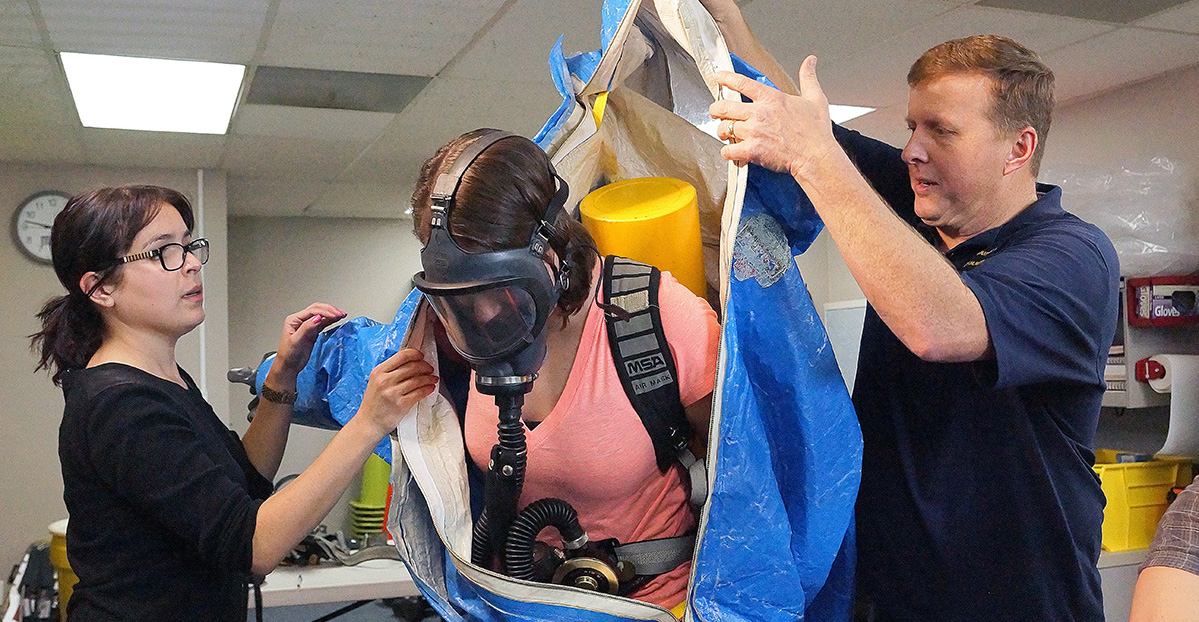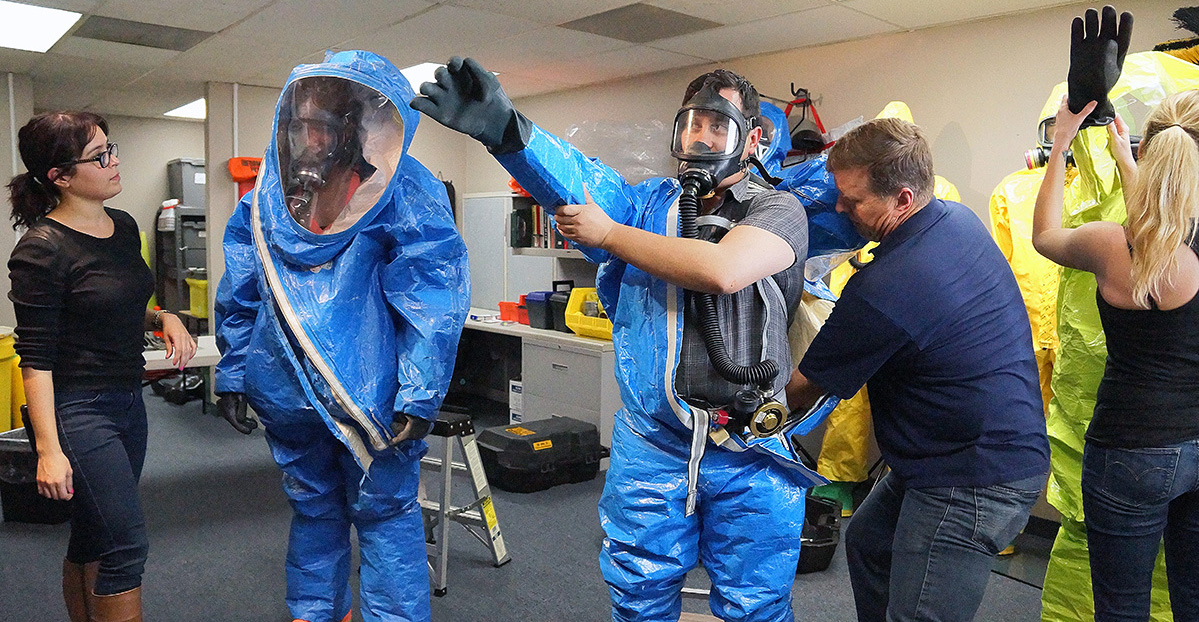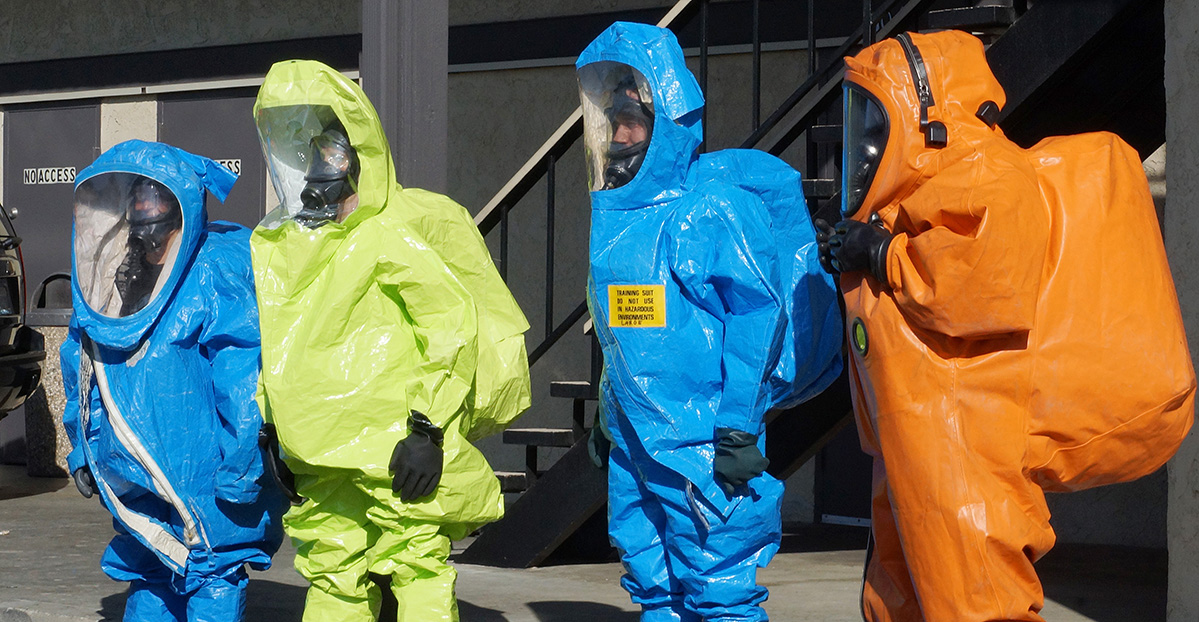 The mission of Safety Unlimited, Inc. is to provide the best online and classroom training available, so we employ the best instructors with a wealth of workplace and training experience.
Safety Unlimited, Inc. employs three full-time workplace safety and health instructors, as well as additional instructors as needed. All of our instructors have extensive training and experience in workplace safety and health training.
Our instructors also remain in contact with the working professional world, ensuring they are aware of changes to laws and regulations as well as the creation of new ones. Maintaining a connection with the working professional world allows our trainers to aid in the development of new courses and the improvement of existing courses, tailoring training to real-world situations that students can use at their workplace.
In addition to years of experience training and in the workplace, our trainers have also aided in the development of courses for private industry, and governmental organizations at the State and Federal level. Our trainers, in conjunction with Safety Unlimited, Inc. have aided in the development of extensive safety programs for private companies.
Feel free to
Contact Us
if you have any questions about our workplace health and safety instructors.