About This Training
This 6 Hour Basic ECG/EKG Interpretation course teaches how to read the parts of a rhythm complex including normal and abnormal ECG rhythms. It covers cardiac anatomy and normal electrical activity of the heart. students will be able to interpret waveforms for the cardiac cycle and differentiate between normal and abnormal ECGs in both static and dynamic strips. They will also be able to identify dysrhythmias as either sinus, atrial, junctional or ventricular and understand how it relates to treatment.
---
BLS/ALS Continuing Education Credits
This EMS-CEU ( 6 Hours) course has been approved for 6 Contact Hours (6 CEUs) of BLS/ALS Instructor-based Continuing Education by CE (Provider 56-0013), CAPCE Provider #SUNI0321.
---
IACET Continuing Education Credits
Effective 11-1-2019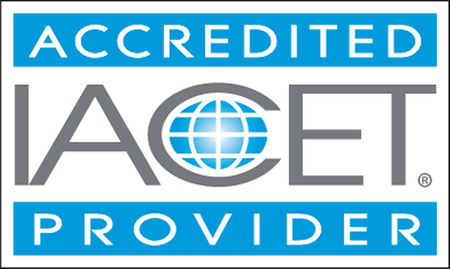 Safety Unlimited, Inc. is authorized by IACET to offer 6 Contact Hours (0.6 CEUs) of Continuing Education (CE) for this program.
Safety Unlimited, Inc. (Provider #5660170-2) is accredited by the International Association for Continuing Education and Training (IACET). Safety Unlimited, Inc. complies with the ANSI/IACET Standard, which is recognized internationally as a standard of excellence in instructional practices. As a result of this accreditation, Safety Unlimited, Inc. is accredited to issue the IACET CEU. As an IACET Accredited Provider, Safety Unlimited, Inc. offers CEUs for its programs that qualify under the ANSI/IACET Standard.
Learning Objectives
After successfully completing this course, students should be able to:
Explain the heart Anatomy and Basic Electrophysiology of the Heart Muscle;
Demonstrate and interpret normal ECG/EKG measurements;
Recognize and Understand Basic Arrhythmias; and
Identify and correct lethal cardiac rhythms;
Scheduled Classes
There are currently no classes scheduled. Please contact us to be notified when we schedule our next class!